Free July 2019 Report On Scottish Heights House Prices


If you are curious about what your Scottish Home may be worth, here is an easy way to find out what homes like yours are selling for in today's market.
PLUS: Get a Free Report with up-to-the-minute statistics based on all the homes for sale and sold in Scottish Heights and the surrounding subdivisions over the last six months in all price ranges.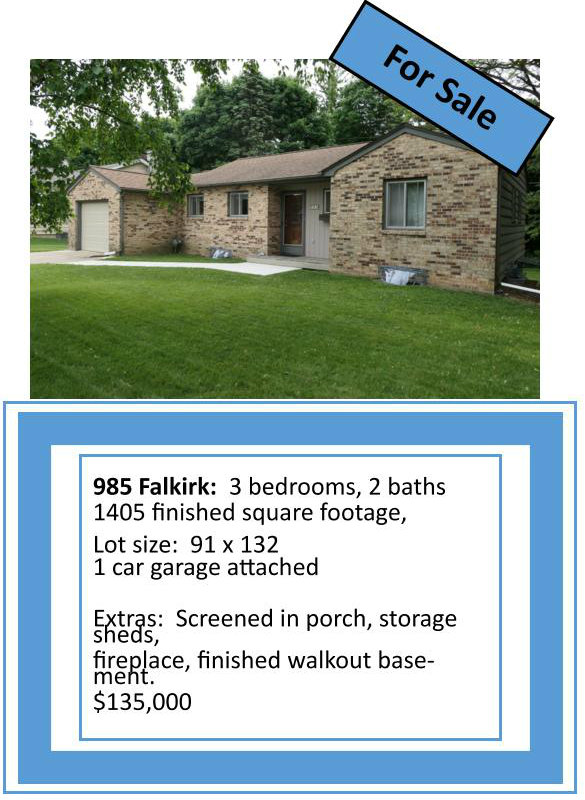 To get your Free July 2019 Report on Scottish Heights House Prices, just call 1-989-620-1837 or Click below.
"Download Free July Report Now"
"Register Now"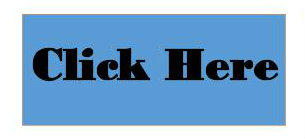 The Massaway Team
Results Realty 605 N.
Mission Mt. Pleasant,
MI 48880 989-400-4443