​
SUSAN MASSAWAY
ASSOCIATE BROKER, CRS, CDPE
Susan Massaway has been trusted by her over 1500 past clients for over 20 years. She is a leader and has been elected an officer in almost organization that she has belonged to. People have trusted her for years with their most expensive item in their life —their home. Through studying with the top producing agents from all over the nation, Susan has learned the best software and marketing systems to enable her clients to sell their home quickly, for the most money, in the shortest amount of time. Her past clients say, "She listens, she cares and she gets results."


TOM MASSAWAY
REALTOR, CLIENT CARE COORDINATOR
Tom Massaway is the Massaway Team's Client Coordinator and Concierge. Prior to entering a real estate, Tom owned and managed his family restaurant, "The Country Inn" for 23 years. Tom shows buyers homes, attends the inspections, takes photos of the homes, installs real estate signs, and takes care any unexpected issues that arise at the last minute so keep the transaction moving along smoothly.

SHANNON MASSAWAY-GIBSON
REALTOR, BUSINESS PARTNER
Shannon Massaway-Gibson works with sellers and buyers. Shannon has been a registered nurse prior to joining her parents in business. Her sound judgement and passion for helping people shows in everything that she does. Customers love that she is willing to dig deeper for information that they need to make one of the biggest decisions in their life —buying or selling a home.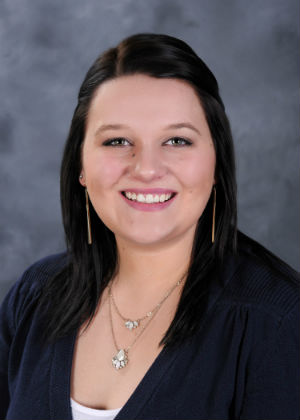 BROOKE LOWELL
REALTOR, BUYER'S SPECIALIST
Brooke assists home buyers every step of the way: from getting mortgage approvals to handing them the house keys. She also saves her buyers tons of time and money on the road to home ownership. Brooke has experience in the banking field as well child care, so you know you're in good hands!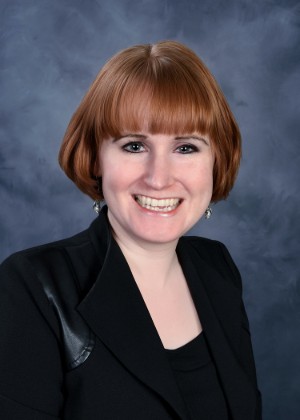 JESSICA VINCIGUERRA
REALTOR, BUYER'S SPECIALIST/LISTING ASSISTANT
Jessica works with buyers and assists Susan and Shannon with the listings. She keeps in constant contact with all clients and keeps them informed throughout the process. Jessica has been in customer service for over 13 years and previously worked in the banking industry where she was a consumer and home equity lender.